West Seattle Jazzercise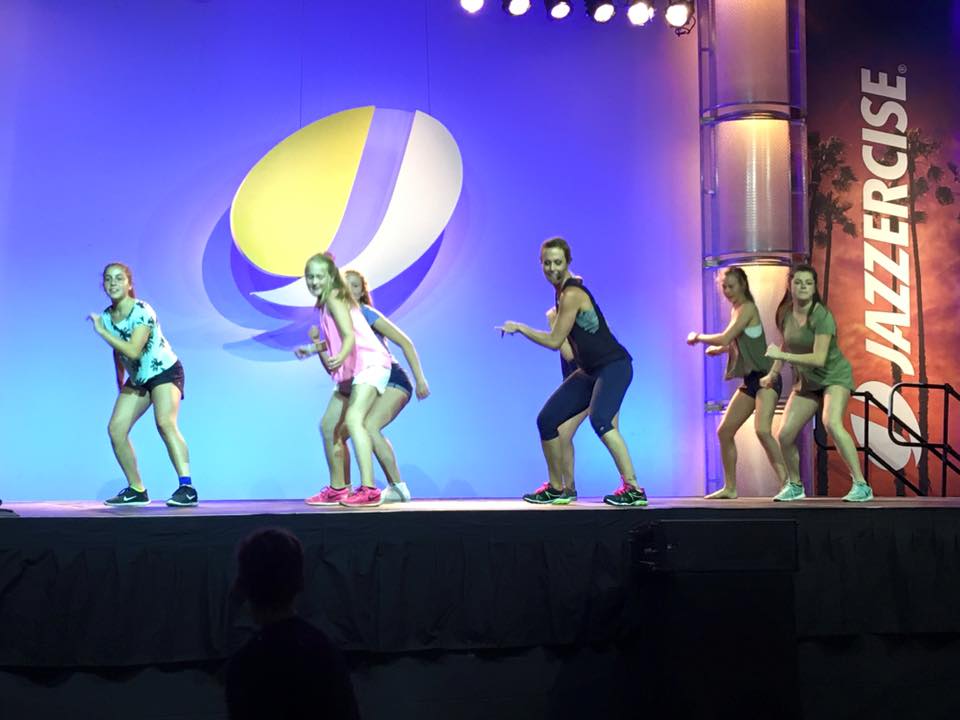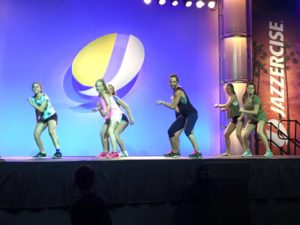 Burn up to 600 calories in one fun and powerfully effective 60-minute total body workout. Every Jazzercise group dance fitness class combines dance-based cardio with strength training and stretching to sculpt, tone and lengthen muscles for maximum fat burn.  Choreographed to today's hottest music, Jazzercise is a fusion of jazz dance, aerobic exercise, resistance training, Pilates, yoga, and kickboxing. Start dancing yourself fit and change the shape of your body today!  Classes available Monday and Thursday evenings, and Saturday mornings.
Single Event Page
This is a single event page with sample content. This layout is suitable for most websites and types of business like gym, kindergarten, health or law related. Event hours component at the bottom of this page shows all instances of this single event. Build-in sidebar widgets shows upcoming events in the selected categories.
Today Upcoming Events
No upcoming events for today
15 Next Events
No upcoming events for today